Important to Students and Parents!
Summer Guidance Hours
June 13-16 8:00-2:00
July 11-14 8:00-2:00
July 18-21 8:00-2:00
July 25-26 8:00-2:00
ATTENTION!!
SENIORS AND THEIR PARENTS!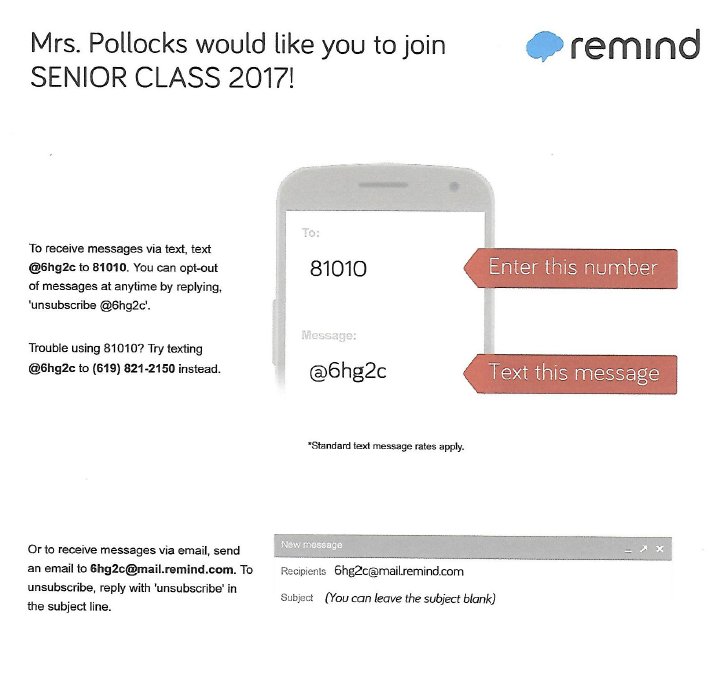 (Note to Chipola students: If you don't contact me or Ms. Harvey with your participation desires and graduation information, we have no way of knowing. Likewise, if you do not show up for any meetings, again we are then not able to support your desires or needs.)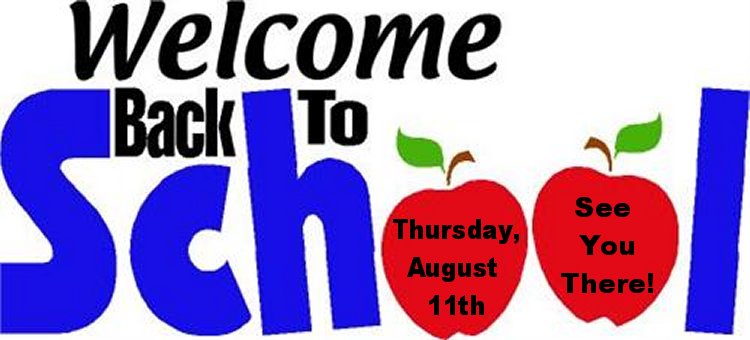 ATTENTION PARENTS AND STUDENTS!
Sign up for SHS Remind for Important Notices!